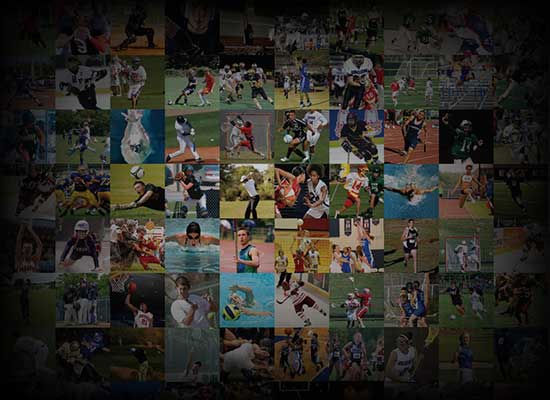 Personal Statement
Hello Coaches -
Thank you for taking the time to view my profile! I have a personal website ready for review as well: https://addisonengel24.my.canva.site/
More about me... I look forward to being a part of a TEAM, contributing to its successes, and helping the program grow. I've been a competitive athlete in volleyball, basketball, and swimming from a very early age. I have achieved championships in volleyball and basketball and was a high-point earner for my swim team. 2021 Niwot High School Volleyball team finished 3rd in State Class 4A. As a Sophomore, I was the team's leading blocker and hit the highest percentage for the state tournament and the season. During the 2022 club season with NORCO 16 BLACK, we placed 25th at USAV Nationals Open Division. For the 2022 High School Season, we finished 5th at our state tournament, and I earned All-Conference, All-State Second Team, All- State Academic and BOCO Preps Player of the Year. Our 2023 Club Season Schedule is posted in this website.
I bring passion and enthusiasm to all aspects of my life, including athletics,  relationships, school, hobbies, and interests, and I want to continue that as a college athlete and teammate. I am an incredibly competitive, loyal, and dedicated Middle Blocker, and strive to learn and grow as a player. It would be a dream come true to continue to play the sport that I love at the next level. Ideally, I will look to be challenged both physically and academically- with my favorite areas of study being History, Social Studies, Design, Art, and Business.
Thank you again for your consideration. I look forward to learning more about you, your program, and your school.