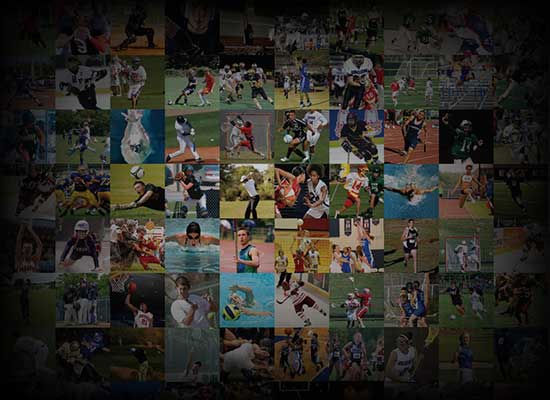 Personal Statement
My main goal is to play competitive college volleyball while earning a college degree in biology. Playing volleyball at a collegiate level is a once-in-a-lifetime opportunity that I know I must take. I understand that academics play a huge role in my life, but volleyball has taught me persistence, discipline, perseverance, and grit. 
I have the discipline and drive to be a versatile player. Being left-handed, at my club team, I am a right side. I am also the starting all-around right side and setter on my varsity team. I am a hardworking team leader who is dedicated, adaptable, and passionate. I am driven and motivated to play with integrity. I am a coachable player who is an encouraging teammate and is always ready to work hard. I give my all in practice, but I work extensively outside of practice to further develop my skills to become better and stronger to play the sport that I love at the next level. You will always see me in the gym with a smile on my face improving my skills and consistency. It is essential to be a well-rounded player, so I work extensively inside and out of practice. 
Coaches have described me as having the biggest personality and the most positive, energetic voice on the court. They have called me a big fiery ball of energy that won't take no for an answer and will keep trying until she gets it right.
This sport is always on my mind, and it lives in my heart; being on a team for me is being a part of a family. Being able to support my teammates and seeing them have an amazing play makes me so happy. My passion and love for volleyball are endless. I know it takes hard work, dedication, and desire to be at the next level. I believe I will be a great asset to your program. 
 "You dream. You plan. You reach. There will be obstacles. There will be doubters. There will be mistakes. But with hard work, with belief, with confidence and trust in yourself and those around you, there are no limits."
—Michael Phelps