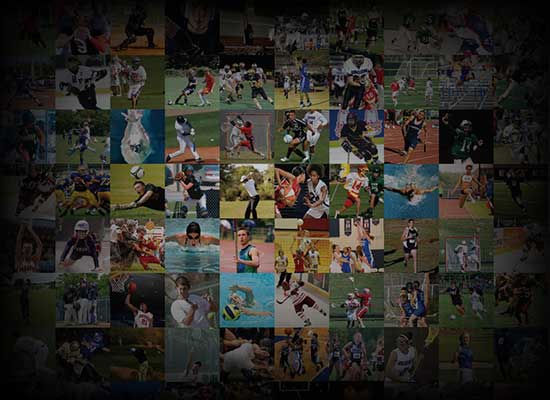 Personal Statement
I started playing volleyball in 5th grade and immediately knew that it was the sport for me. I would spend hours hitting a volleyball outside against the wall of my house. My goal has always been to play at the collegiate level. Because of my shorter height, I have worked hard to increase my vertical and volleyball IQ. When I hit, I see the court and decide which shot can score a point. I've also put my focus into being a great defensive player. My coach ability, leadership, and effort make me a unique athlete. 
Through volleyball I've learned that I can do anything I put my mind to. Also, volleyball has taught me to be more outgoing and to generally just be confident in myself. This sport is my escape. When I step onto the court I only think about playing, nothing else. 
In college I plan to maintain a good balance between athletics and academics. I plan to study Pre-Med or Pre-Athletic training. I would like to find a college with smaller class sizes to help me communicate with my professors more effectively. 
During my free time I like to hike, workout, or be with my friends.  I'm a very laid back or "go with the flow" kind of person.