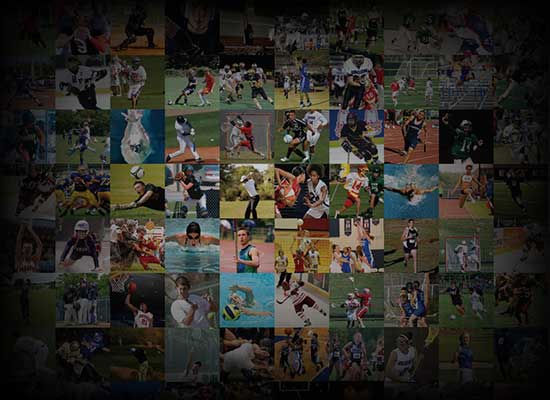 Personal Statement
My name is Leela B. Ormsby, and I started my volleyball career in 4th grade (2017) with the Montana Juniors Volleyball Club team in Billings, Montana. Without ever touching a volleyball, I participated in club tryouts with no expectations and made the 12-2's team. I continued with Montana Juniors for three more seasons, playing at the highest level possible for my age group. Our 2019 12's team was winningest team in club history with five gold bracket championships. 
During COVID-19, I was asked to join Flight Volleyball as the starting middle. The invitation-only team was created to give high-performing players the opportunity to travel out of state for tournaments, and to get noticed while growing skills. I don't regret my decision in changing teams, and I am excited about the opportunities ahead.
My goal is to play volleyball at the highest level, at a school that values my academic goals as highly as wins and losses. I pride myself on my motivation and determination on and off the court, and I love to push myself and to be challenged. 
I am known to be a leader and a confident voice, and I take having a positive attitude very seriously. I am going to continue to reach for the stars while putting in the grit and work to achieve my goals.