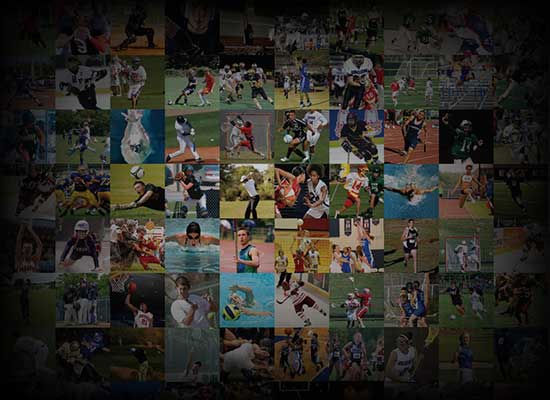 Personal Statement
I am really excited to be starting my sophomore year as a Setter for the Miyamura Patriots and I was selected as team captain.  I love my team and coach, because I am receiving the discipline, encouragement and support I need to be the best possible setter I can be.   I am really happy with my sophomore season, because my team won our district and the district tournament for the first time ever in our school history.   It was a great learning experience.  I learned that it takes mental toughness to win, as well as how to develop a winning attitutude.  
My goal for this year is to have the highest amount of assists in my district and to improve my passing skills.
It has been my goal to play college volleyball since I was in the 7th grade and I look up to great setters like Sidney Hilley.
I  believe that I have the drive, work ethic, and consistency to play college volleyball.