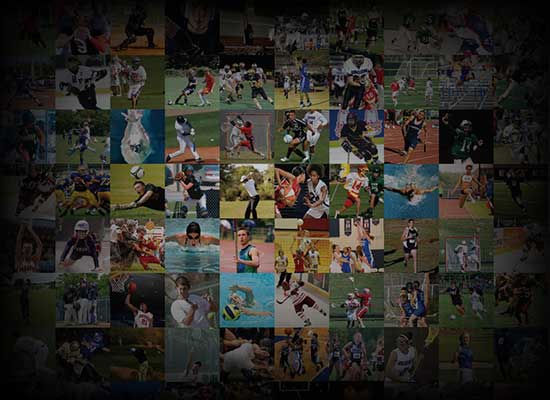 Personal Statement
Volleyball has been apart of my life for as long as I can remember,  and it is a priority of mine to play for as long as I can. Continuing on to the collegiate level to improve my game and to make myself a more well rounded person is the next step in reaching that goal.
The competition in volleyball is what draws me in most, next to the connections I make with my teammates. I need to be able to compete with other people, and I hope to play against the highest competition possible. I am an extremely hard worker on the court and make sure I can say after every practice or game that I put in maximum effort. My positive energy is very infectious and I always make a point to be the loudest person out there. Leadership comes easy to me, and I'm not afraid to get on a teammate to help them elevate their game. I'm also not afraid to go past my own comfort zone to get better, and I'm always open to criticism. 
The competition also extends to my education. Academics have always been extremely important to me, and I make it a point to stay on top of my schoolwork, no matter how much work it takes. I plan on continuing my effort in the classroom at the college level and keep that competitiveness going.