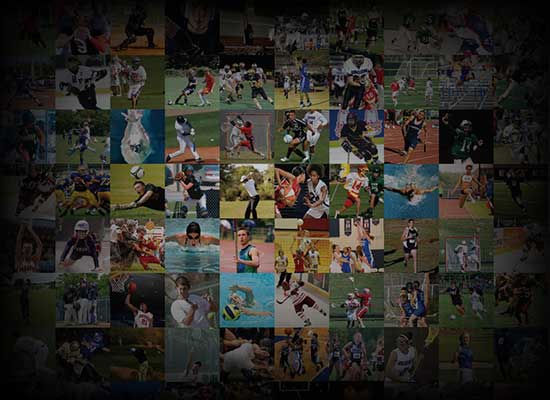 Personal Statement
I have a goal to play college volleyball at the highest level possible where I can make a meaningful contribution to the team.
With my family's help, I've fully committed to achieving this goal.  This includes driving 70+ miles each way 3x per week so I can practice with the best club in our area, seeking extra technique and strength training, learning how to properly fuel and take care of my body, traveling to summer camps, etc.
I'm a good candidate for your team because of my leadership, versatility and desire to win!  I enjoy encouraging my teammates and leading by example, especially in high stress situations of a meaningful match when the team needs me.  I take pride in being able to help the team by playing multiple positions and being able to hit from anywhere on the court.  And I have a burning desire to win, not just in volleyball, but in everything I do!
While I work hard at being the best volleyball player possible, I also work hard on being a good person, friend and sister, something my Mom stresses above all else.  I also think I exemplify a student athlete as I'm an A student and involved in several school related clubs, such as Mini-Thon, which raises money for pediatric cancer research.