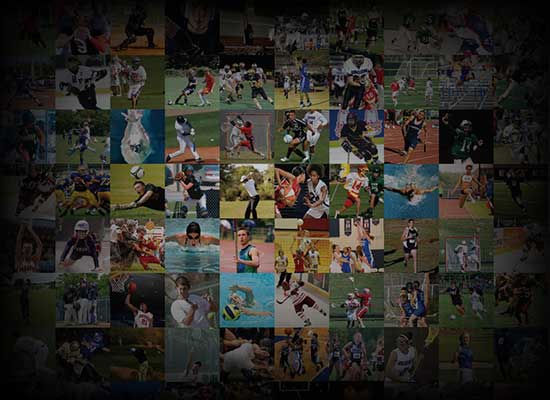 Personal Statement
Attending college has never been a question; it was just going to happen. I have always talked to my parents about going to college before I knew what I wanted to do with my life. Now that I know what I want to do, college is necessary to reach my goals. Knowing that I have several years to attend college, I want to make the most of that experience. Learning how to work in my field of passion and playing football at the collegiate level are dreams waiting to happen.
I have worked for my uncle on his cattle farm and with him in his heavy equipment business for the past 3 summers. While working with him one year when he was constructing one of the Nutrien Ag Solutions buildings, I was fascinated with the process of Nutrien. Since then, my interest in the agricultural business has grown. I want to work with agencies like Nutrien to develop and produce seed. Agricultural business is an industry that will always be around.
My love for football started when I was very young. Both of my parents are die-hard football lovers. I started playing ball when I was in the 3rd grade and have been hooked ever since. I crave football. I eat, bleed and breath football. I am dedicated to gaining knowledge of the sport. I am devoted and loyal to my team. I am no stranger to the hard work, long days, hot practices, let-downs, and the glory nights of big wins.
As I push through high school, maintaining a 3.5 GPA and shooting for Honor Grad, becoming a member of the National Honors Society, and excelling in football and the many other clubs I currently participate in, finding the right college to meet my needs is at the top of my priority list. Graduating from college will be huge for me and my family. Of my close family, only my grandfather graduated from college.