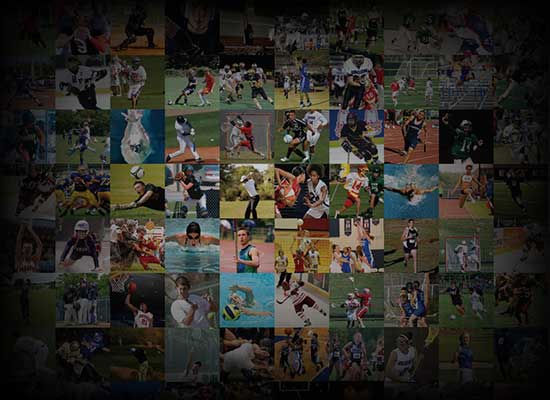 Personal Statement
My name is Calogero David LoGrasso and I am a reclassified Sophmore (Form IV) at Belmont Hill High School in Belmont, MA.   I am 6'2 294 lbs of hard work and dedication.
I am very committed on and off the field and my academic studies.  I consistently spend time working on my athletics on the field, in the weight room and more importantly my academics.   I'd say my leadership qualities are also a great attribute to consider when recruiting me.   I consider myself a leader and I am  often called on my by coaches to demonstrate my technique and skills to my peers. 
I would consider my foot speed and hand speed another asset that makes me a good 3 tech defensive tackle and a great versatile offensive lineman. 
My work ethic in my opinion is second to none.  I constantly work at home, with my personal trainer several times a week between school studies. In addition, I train with my friends any opportunity I have and I am always looking to improve.   I am fully committed and continue to focus on areas of improvement and appreciate any feedback that can make me better.