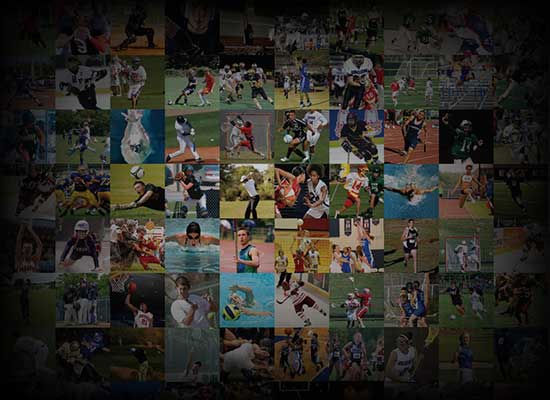 Personal Statement
My goal for my college future is not just to be at a good school, but a college that fits me not only athletically, but also academically and financially. I have very little knowledge of what I want to major in, but I will want to go somewhere that fits my major well. 
My main sport is football and I bring a passion and work ethic that continues to grind no matter how difficult times become. With my talent and work ethic, I will excel at the college level and will push not only myself, but also my teammates to make each other better and play at the highest level possible for us. My character has been unwavering and teachable my whole life which will make your experience as my coach much more enjoyable.
I play two sports, track and football, but football has been my passion since I was in diapers. I was freshman captain the whole season and achieved stats that many people I played against couldn't dream about. Academics have and never will be a problem due to my pure pride kicking in whenever I feel inadequate academically. I received a 3.93 GPA freshman year and plan on only increasing it as I continue high school.