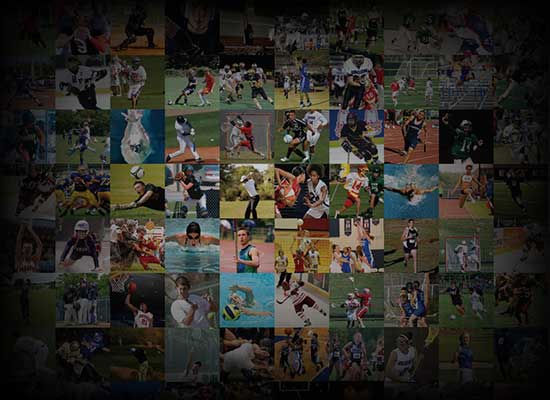 Personal Statement
My name is Carson Knautz and I attend East Valley High School.
I am a student of the game of football and I will put in the work to succeed.   I believe my positive attitude towards hard work is what separates me from my peers.  As my dad always says, "Are you doing the best with what you are given?" I ask myself this question all the time and I put in the effort to make sure the answer is always yes.  I'm not afraid of constructive criticism and every day I work on areas where I need to improve.  
Aside from being a good athlete, being a good student is equally important.  My love for learning reflects in maintaining my good grades. Throughout my whole middle school career, I didn't miss one day and I was never tardy.  
Thank you for taking the time to read my profile. I believe I would be a great addition to any football program and will make an impact, both on and off the field.  With me, you get a hard worker, a great student, and a fantastic teammate.