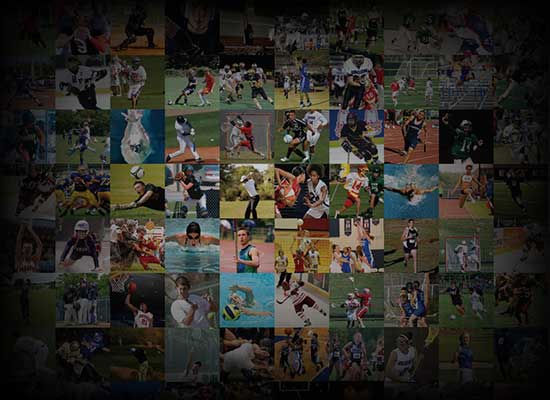 Personal Statement
Hi, my name is Caleb. And I'm an athlete who's motivated to exceed expectations at the next level. It's been a goal and dream of mine since I started playing football and baseball at age 5 in Kentucky, to work towards honing my athletic talents and my academic gifts to give myself the ability to play at the collegiate level, and further my education.  What makes me a good addition to any team is that I'm a winner, I want to win, and I'm willing to go those extra miles to get there. I listen well, and I understand the importance of being coachable. I will bring the effort and hustle with me.  I come to compete, and I will do whatever it takes to help my team win. If you asked my teammates they'd say I'm the most intense guy on the field, I will definitely bring it!
I play 2 sports at the varsity level (Football, Baseball) for De Pere High School. My educational goal is ultimately  to pursue a degree in Architecture & Design, or possibly Civil Engineering. My class work is just as important to me. I've always maintained a high GPA and have been named to the honor roll as well.
My character will stand out to any coach because I always try to do the right thing. I lead by example, both on and off the field. I want to be the best I can be, no matter where that takes me. I'm a gym rat, always working to improve. I also consider myself a student  of the game, I watch A LOT of film trying to learn as much as I can every day.   Please take a look at my film and let me know what you see! Any feedback or help is always appreciated.
Thanks for taking time to view my profile!
Insta: @caleb.rinard
Twitter: @CalebRinard