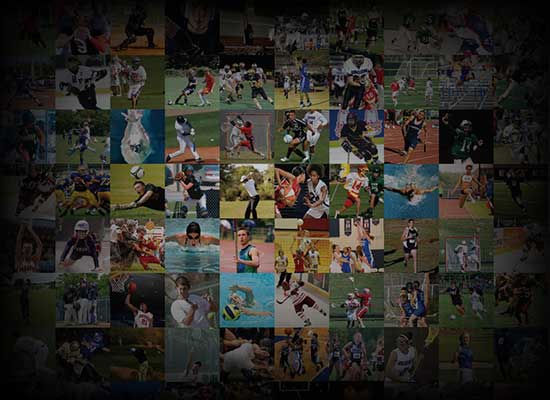 Personal Statement
I have been playing basketball my whole life, and my one and only dream has been to play at the collegiate level. Every since my parents placed a basketball in my hand it's all I have loved throughout life. 
We recently concluded our season going 11-2 , but sadly getting knocked out of our playoff bracket in the first round. 
I recently have been awarded with the title of Offensive MVP of our district. 
I have also received an invitation to our upcoming All Star game that included submissions by players all throughout Texas. But only two per district is allowed.