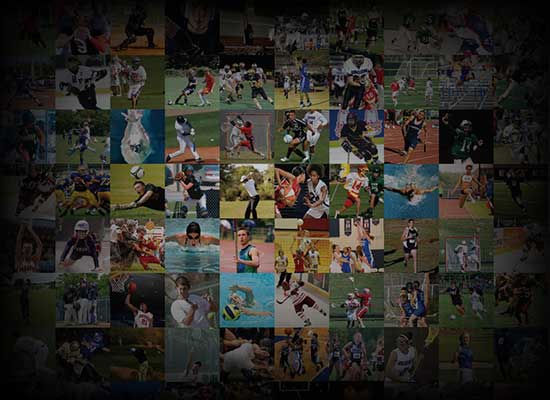 Personal Statement
I am first and foremost a consummate basketball fan. I love the game and play it with a passion. My goal is to become one of the best, if not the very best basketball player on planet earth.
I would love to attend a college with an excellent academic tradition as well as an enviable basketball history. I would like to add my positive footprints in the sands of these tradition and history.
I am a student of the game of basketball, always eager to learn something new. I believe I am a multi-dimensional player who can also fit into different roles on the court. My coaches have always spoken proudly of my excellent work ethic, and that makes me very happy. I am a willing listener with the belief that I have a lot of room to grow.
Perhaps it is pertinent to also mention here that I have never smoked cigarettes or drank any alcohol in my life. With these attributes, I believe I can fit into most decent academic or sporting institutions.