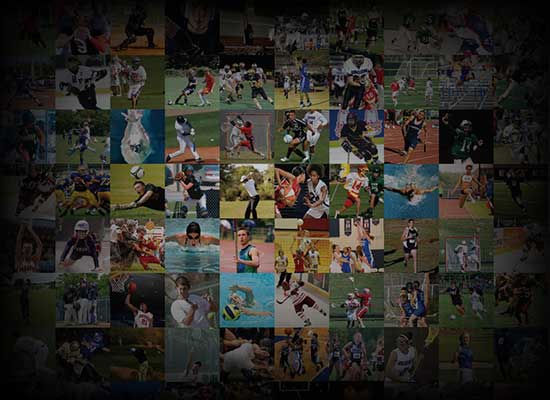 Personal Statement
I am a 5 ft 10 in goalkeeper from Cincinnati, Ohio. graduating in May, 2023.  I am currently on the Kings Hammer Academy 03/04 ECNL RL team and, for the past two years played up one year on the 02/03 KHA ECNL team.  Additionally, I have played on my high school's state championship varsity soccer team since my freshman year.  I am a Southwest and CHL Scholar Athlete, team Captain (2021/junior year) and proudly received the Sportsmanship Award from my coaches last year.  
I enjoy a rigorous academic schedule with numerous AP and honors classes  classes and maintain a 4.0 GPA.   I was recently inducted into the National Honor Society.  I am looking for a school that balances a competitive soccer program with strong academics.
In addition to soccer, I enjoy skiing, hiking, and traveling.  I have been an assistant goalkeeper trainer for several years training all ages ranging from young children to college goalkeepers.  This has enabled me to develop a strong and versatile leadership style as it requires very different skills to teach an 8-year-old versus someone older than myself.  I am a confident leader both on and off the field.