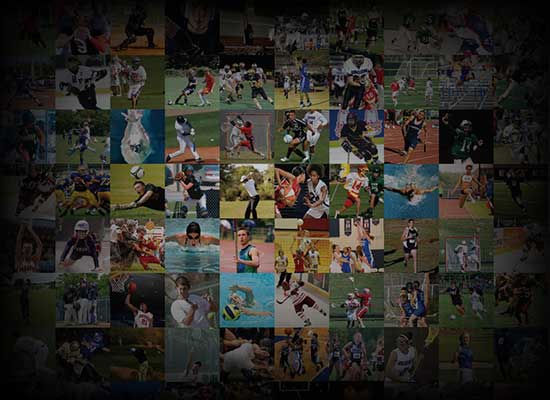 Personal Statement
My name is Angelina Holm, and I am a 6'2" middle hitter for Littleton High School's varsity volleyball team and Elevation Volleyball Club. My height and athleticism make me a smart and consistent blocker and player. I led my team in total blocks and finished with the second-highest total blocks in my league, and ended my season ranked 16th for total blocks in Colorado Class 4A. In addition, I was the only junior named as a co-captain during my first year on varsity.
My self-motivation and drive separate me from other candidates. I constantly push myself through obstacles, whether on the court, in the weight room, or in the classroom as an IB Diploma candidate. In middle school I participated in competitive spelling and spent hours every day learning words and their origins, devoting about 2,500 hours per year. This led me to winning the Colorado State Spelling Bee twice, allowing me to compete in the Scripps National Spelling Bee. I then placed 42nd in the world. While spelling was not physically demanding as sports are, it taught me mental fortitude and the importance of commitment that I now bring to volleyball.
I wanted to challenge myself in an athletic way when I entered high school and began playing volleyball. While I did start late, I love the game and am entirely committed to it. I put in countless hours on the court and in the weight room to improve my skills using the work ethic and drive I learned from spelling.
At the collegiate level, I would love to continue to challenge myself academically and athletically by playing volleyball at a higher level while also completing my education. I constantly strive to be the best student-athlete I can be and will continue to do so through college.