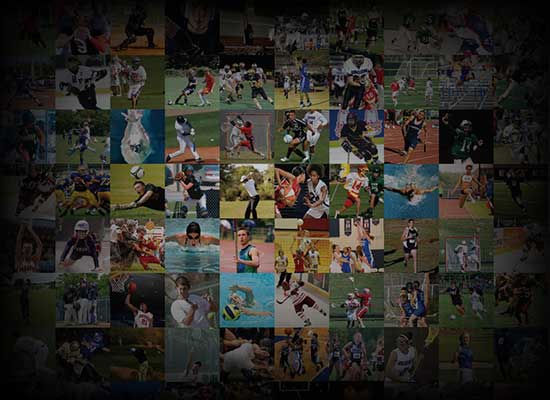 Personal Statement
When I was really young, I never really saw myself playing any kind of sport. Then once middle school started, that's all I wanted to do. I was a three-sport athlete in Junior High, but only kept volleyball when I came into high school. I decided that volleyball was what I wanted to do at the collegiate level, and that I needed to make more time for it. Now I do volleyball almost every day year round, with school ball in the fall, club in the winter and spring, and summer ball in June and July.
I started my volleyball career as a hitter, as I was one of the tallest on my team in Junior High. Then when I transitioned into high school, I also transitioned into passing, and being a libero. I libero'd freshman year, and halfway through my sophomore year. I was switched to outside hitting during my school season, sophomore year. Then I proceeded to hit for my club sophomore year as well. As of right now, I'm looking at going into junior year as an outside again, but I'm still keeping up my passing skills in private practices. I don't see getting moved positions as a bad thing, I see it as a way to learn more about the sport, and become more versatile.
Academically, I've always been an honor roll student. Although it was hard sophomore year during the COVID-19 pandemic, with missing almost 2 months of in-person school, I managed to keep my GPA at a 3.3 for the 2020-2021 school year. In previous years, I always managed to get at least a 3.5 or higher. Next year as a junior, I plan to get a 4.0; even with a college biology class, and coming from a small school, that being the only dual credit class a junior can take. For college, I've been looking at studying criminal justice, criminology, and psychology. I've also been looking at studying business or finance.
In short, I've become really dedicated to the sport of volleyball, and managed to keep my academics up as well. I've really been striving to learn more, and gain more experience. I hope that one day, I get to experience the sport I love at the collegiate level.