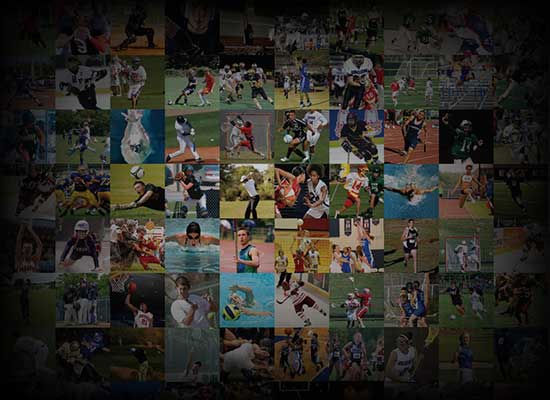 Personal Statement
My name is Rutger Reitmaier from Nashville, TN. I play on my high school team and I am considered on of the top defensive/offensive lineman on my team and in the state. Just to tell you a little bit about myself, as a junior I start and play DE, DT, NG, OG, and Monster Back for the varsity team. My team successfully made the TN 3A state playoffs. We reached the second only losing to the Pearl Cohn. I also met my personal goals: leading defensive line and team in tackles (69.5) and sacks (6.5), tackles for losses (16), forced fumbles (4), scored my first rushing TD and recorded my first safty. For these accomplishments, I was recognized for the following: Mr. Football Semifinalist 4A,  the defensive line MVP for my team and received the TN 4A All State and Region 6 Defensive MVP, and was selected to the all region team. I also received my first 3 offers this year (Duke, Purdue, Vandy) and hope to have a few more soon.
In the winter, I play varsity hockey and am the starting forward. In the spring, I compete for my Track Team throwing varsity discus and shotput (I am the current State Champ in shotput and State Runner up in discus).  I have been playing football since I was 5 and being part of several teams that won local and regional titles.  I also played competitive hockey for 5 years at the AA level. Regardless of the sport, my coaches will tell you that I pride myself as a Christian athlete who works hard on and off the field.  I enjoy being the player that the team depends on to make the play.

As a student, I take my studies as seriously as I do my sports. I currently have a 3.1 GPA.  I plan to take the ACT in spring and my goal is a to earn a 25.  My academic interests include studying medicine, history, geography and technology.  I have traveled with my family to Europe and enjoy learning about and exploring different cultures.
I would love to meet you and talk about the possibility of being a part of your team in 2017. If there is anything I can do to help you decide whether I might be a good fit for your program please don't hesitate to ask (twitter handle below)
Sincerely
Rutger Reitmaier Class of 2017
Twitter @reitmaierrutger