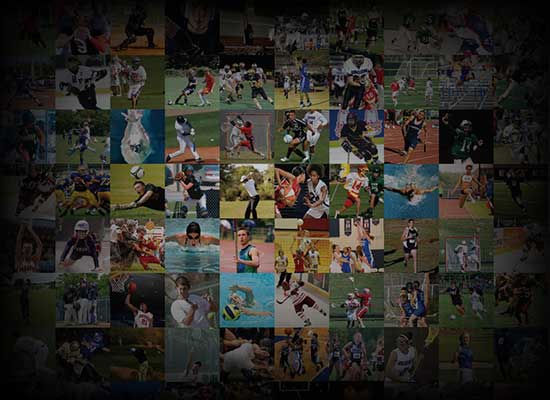 Personal Statement
"My name is Dana Barnett.   I am currently a guard playing for BIQ UA - 16U Rise Basketball Dallas , Texas.  I am  a 2025 and attend  Caddo Mills High School, playing varsity basketball team as a starting Point Guard. I average 10 points a game, 2 steals, and  5 assists.  I also stretch the floor and play great defense and average 8 rebounds every game.  
I am currently a straight-A student and have already acquired 2 high school credits as an 8th grader.  I am very interested in FFA, FCA and very active in my church teen youth group.   
I am interested in studying Kinesiology, Sports Management or Health Science in college and would like to be a coach and teacher at some point. 
I am looking for a basketball family I can join and also looking for a spiritual support and teaching family to walk along sided as I continue my walk with the Lord while pursuing my dream of being a college athlete.
Basketball has been such a big part of my life. I am a dedicated and hardworking student-athlete who is looking to play at the highest level of basketball.