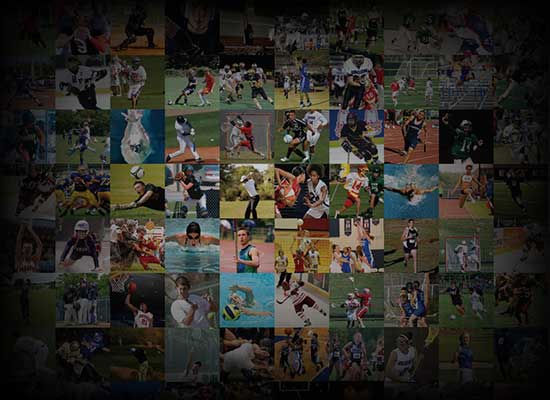 Personal Statement
Hello, my name is Sierra Cenek and I would like to introduce myself. I am 17 years old and attend Dunlap High School in Dunlap, Illinois (just about 3 hours south of Chicago). I have been a varsity starter since my freshman year. As a Junior I was named co-caption and hope to work hard in the off season to gain the caption title again as a senior. I was voted team MVP during the 2018 season and also received the "Eagle Award" (this award is given to one player who puts the team first and herself second, always gives her best effort, and is a role model for players on and off the field).  I was a member of the first team all conference team in 2018 as well an All-Sectional team member. During the summer I play in a summer league with a team that travels to showcase tournaments. The fall is a very busy time as I am a member of the Dunlap Cross Country team and play travel soccer for John Gaspar Soccer Academy.  I also train in the winter and play on a league team.  
I have been involved in the soccer community since I was 5 years old. My love for the game came from my dad who has coached me from a young age. Throughout my life, soccer hasn't just given me the skills of passing and shooting a ball, I have learned to be a leader, a teammate, and a friend. My freshman year of high school I was sidelined with a complete ACL tear. It was hard to sit and watch my teammates play the game I loved without me. But that just made me want to come back stronger than ever. I worked hard in physical therapy and attended every training session with my team.  I helped where I could at practices and games but most importantly I watched. I watched how my teammates played and learned things from the sidelines. My family and teammates were very supportive of me and helped me come back an even stronger player. Although this was a tough obstacle to overcome, this injury taught me to never give up and shaped me as a player and a person. After experiencing an injury like this I now have a new love for the game. It taught me I could still impact my team in positive ways even on the bench. I was still an important part of the team even if I didn't step foot on the field. After attending physical therapy for about 8 months, I decided I wanted to help people who were experiencing injuries similar to mine. That is why i hope to attend school to become a physical therapist.  I want to push people to return from their injuries even stronger than before and help them to never give up. 
I am a good student and take my education very seriously. I hope to attend physical therapy school to become a physical therapist. While I am a good student, I also have many friends that are important to me. Outside of soccer I am a member of the Dunlap Cross Country team, a member of National Honors Society, and a member of Key Club. I volunteer as a member of National Honors Society at a kids soccer camp and also at the jingle bell run (a 5k our town holds around christmas time). 
I plan to consider colleges that are a good match for my academically. I am very passionate about soccer and if that works out also, that would be awesome. 
Thank you for taking the time to get to know me. 
Sierra