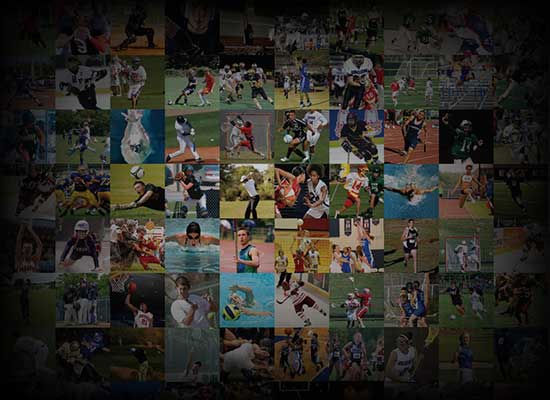 Personal Statement
I come from a soccer orientated family. My dad played Division I soccer at Bradley University. My sister is playing at University of Illinois Springfield. My younger sister plays at the high school and club level. Soccer runs in my blood. I eat, sleep, and breathe the game. I am from Peoria Illinois (about 3 hours south of Chicago). 
I learned fundamentals of soccer from John Gaspar. Having played professionally in Portugal, he has helped me become the player I am today. When I was in 8th grade, I got the opportunity to play for Saint Louis Scott Gallagher Academy. Although driving 2.5 hours one way to training was challenging, I made it work. During my first year on the team, we got the opportunity to train in Europe with the Feyenoord professional coaching staff. We also got to play games in Amsterdam and Belgium. During my freshman year of high school, I played for Saint Louis Football Club Academy. Although missing school and losing sleep, I managed to keep my grades high. My sophomore year, I decided to play high school soccer. I started every game and was the leading goal scorer. For my junior year, I am working to take more of a leadership role on the team. I lead as a role model but I want to work on being more of a vocal leader. 
I am a committed student, as evidenced by my 4.0 Grade Point Average. I am looking for a school that will challenge me academically and athletically. I believe that I have the ability to play collegiate soccer and look for the opportunity to play my first year.