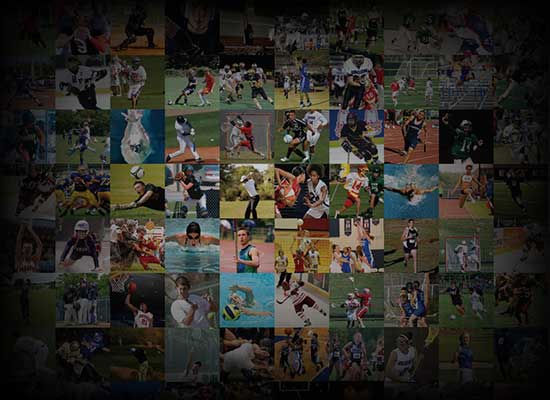 Personal Statement
Playing volleyball has been a huge part of my life and it started when I was in 4th grade.  Since then, I have continued my volleyball career in middle school, high school, and club seasons.   I have always dreamed of playing college volleyball and I will continue to work hard in order to achieve this goal.  Playing in college would be such a great opportunity and an amazing experience that I would love to be apart of. 
I work extremely hard and put in 110% effort in everything that I do whether it is academics or athletics.  I take pride in being a leader on and off the court.   Demonstrating exemplary leadership skills is something that I can show through actions.  By motivating my teammates, exhibiting strong work ethic, and being coachable embodies all of the characteristics that I value in myself .    I am aware that I have so much more to learn and grow as an athlete which I am willing to do by working hard and continuing to push myself to be the best.  
I work hard year around by playing club volleyball for High Performance IL and for my high school team (Edwardsville High School-Class 4A).  During 21-22 high school season, Edwardsville H.S. placed a 4th place finish at the State Tournament (IL. High School Association).  I played as a defensive specialist for my team and was able to contribute as a strong defensive player.  It was an amazing experience that I will never forget.