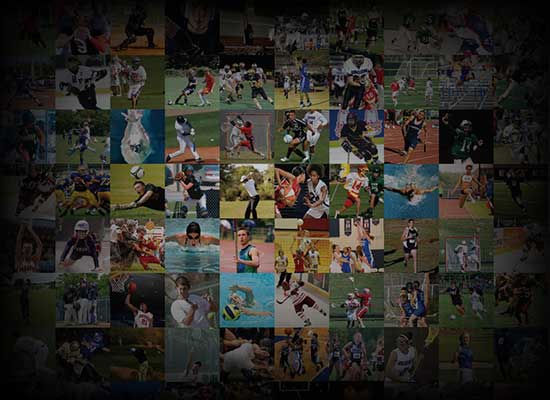 Personal Statement
Playing volleyball has taught me important skills that I can apply to all areas of my life. I have learned the value of communication, leadership, and teamwork. I know that I must communicate effectively with my teammates, coaches, and opponents in order to make the right decisions on the court. I also know that I must lead by example, showing my teammates that hard work and dedication can lead to success. I understand that volleyball is a team sport and that success is achieved through the combined efforts of every member of the team.
As a setter, I have also learned the importance of resilience and perseverance. Volleyball is a demanding sport, both physically and mentally. It requires a lot of practice, patience, and hard work. I have learned to push through difficult times, to never give up, and to always strive for improvement.
I'm a dedicated student, maintaining a high GPA while taking challenging courses. I am also involved in community service, volunteering at local events and fundraisers. These experiences have helped me to develop my leadership and communication skills, and have reinforced my passion for teamwork and giving back to my community.
I believe that I would be a valuable addition to a high level volleyball program. I am committed to continuing to develop my skills as a setter and to helping my team achieve success both on and off the court.