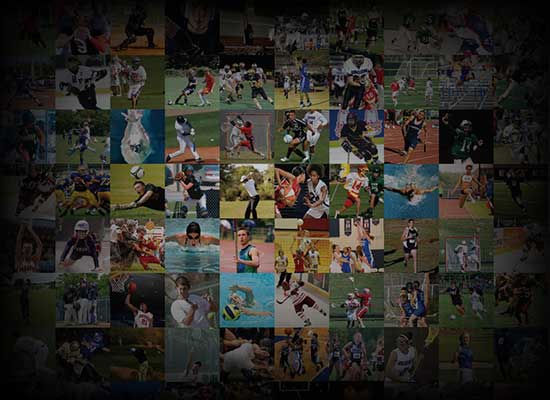 Personal Statement
Hey there! My name is Parker Gladhill and I'm glad you dropped by! 
Currently, I am a junior at Norman North and am currently trying out lots of new things! This year, I am jumping headfirst into our student government here at North as a Junior Senator and a member of the media crew in charge of filming all school events. This has stemmed from my love for taking pictures and sharing them with people and I am hoping to follow this passion into college as well. Academically, I enjoy taking classes that challenge me and am currently enrolled in two AP classes this year. I am very serious about maintaining a strong work ethic and discipline when it comes to the classroom, as I hold myself to a high standard off the court as well. I am a leader within my school and recognize good leaders must contribute greatness to help inspire their peers to do the same. I believe this starts in the classroom and when among the student body. 
Athletically, I represent my school by playing volleyball and running track. I am a 3 year varsity starter in the middle and have added captain to my duties this year. Captain is a new opportunity that I have been thrilled to take in stride. Outside of volleyball, I run in the 100m hurdles, 300m hurdles, 4x100 relay, 4x200 relay, and occasionally the 4x400 relay (If I'm unlucky, ha!). I played competitive soccer before finding my obsession for the game of volleyball. Since I was young, I've always been highly competitive, with an insatiable need to win. I'm sure having a younger brother and athletic family helped with that :)
I'm on the hunt for a college that's going to be my home. I place high value on relationships, so a program that follows those beliefs is very important. I'm looking to push myself to my fullest potential and for someone to recognize that in me to help me get there. Looking forward to what the future might bring for me!