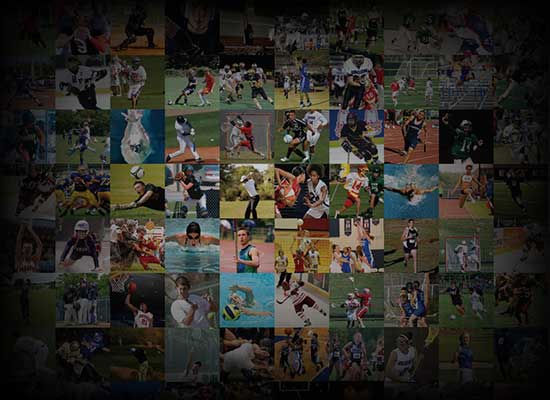 Personal Statement



Background:  Both my parents were elite athletes in high school and college, and I have been fortunate enough to be able to gain their athleticism. I got into sports around the age of four, starting with gymnastics and swimming. Both were great learning experiences, although I quickly learned I could only go so far with them. I then began my transition into volleyball around seventh grade. I immediately fell in love with the sport, and that love has only evolved. I was able to reach higher levels in an impressive amount of time primarily because of my work ethic and will to learn. I've had the opportunity of playing all around the states, and playing with some of the top players in the country. I have been at two elite clubs during my career, and have won several tournaments and made it to nationals twice.



Aspirations: Committing to a highly competitive D1 college with intentions of winning conference and making consistent tournament appearances has been my main aspiration during this season. Prior to commitment, I aspire to continue succeeding at tournaments as well as nationals. I have also been working diligently towards my goal of increasing my approach jump to 11', and becoming one of the best hitters in the country. Becoming a 6 rotational pin is one of my biggest goals as well.



What makes me stand out: I am extremely competitive and have impressive work ethic. I prioritize accountability, yet I am supportive, humorous, and positive both on and off the court. I take losses as an exciting opportunity to work harder and correct mistakes. My vertical, range, and court IQ allows me to be an efficient pin- no matter the situation. I am extremely coachable, and love to learn and understand the mechanics of volleyball. Lastly, I have not peaked, I have so much potential to be unlocked with the right coaching. I am a player ready to be molded into an agressive, 6 rotational pin.