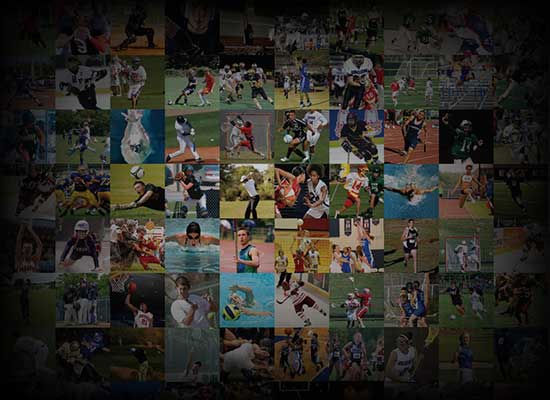 Personal Statement
I am a self motivated natural leader with a passion for football. I began playing football at the age of 6 and fell in love with the sport at a young age. Over the past 11 years I have developed into a leader both on and off the field. I am a competitor and do not like to lose, which motivates me to strive to be better and work harder. An education is my number one goal, however I believe I have a skill set that would be a benefit to any team in the country with experience playing on both sides of the ball. I am a multi sport athlete who has lettered 6 times through my Junior year, but I consider myself a football player first and foremost because of my willingness to grind and battle. As a four year Varsity starter I have achieved many awards but the team accomplishments are what I am most proud of like winning the State Championship in 2020/ 2021 (COVID).  
Freshman Year (DE) - State Champions, Conference Champions, All Conference Honorable Mention, 32 Tackles, 1 Sack
Sophomore Year (RB, MLB) - Conference Champions, Offensive MVP, 1st Team All Conference, All State Honorable Mention, 630 Rushing Yard, 5 TD's, 54   Tackles, 2 Sacks.
Junior Year (RB, MLB, DE) - Team MVP, Team Captain, 1st Team All Conference, 935 Rushing Yards, 9TD's, 70 Tackles.