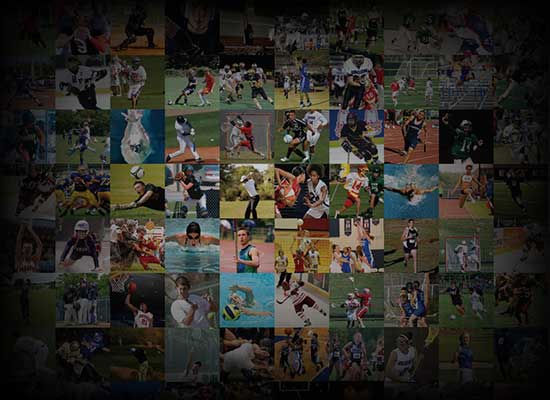 Personal Statement
To get into a Basketball program in college where I can excel in my game and major in Athletic Training.
I have a 70% rebound and I have a 70% Free throw, I think I would be a great candidate for their team because I'm dedicated to the game, I show up to all my practices, games, open gyms and meetings.
I love the game of Basketball but to succeed you must be willing to fail don't look at a losing game as a loss look at it as
a learning experience to improve your skill and your game.