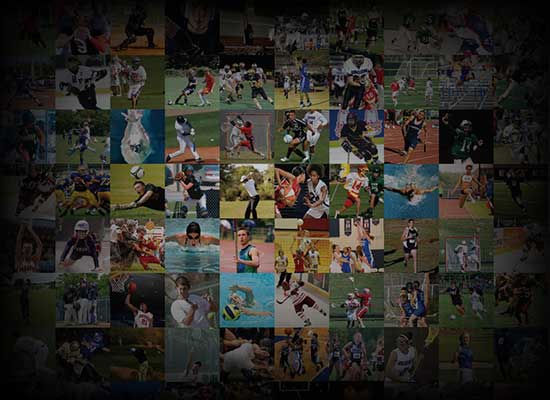 Personal Statement
Coming from a family of collegiate athletes, playing college sports has always been apart of my plan.  For me, however, it has taken up until my sophomore year of high school to choose which sport I would achieve this goal with. For ten years, I juggled playing highly competitive soccer and basketball, but soccer has always been my true love. Being a midfielder and point guard allowed to me develop my field vision and awareness over the years. Scoring is great, but there is nothing sweeter than a beautiful assist. 
I have played for the same competitive club since second grade. Unfortunately, there are no ECNL clubs in the state of Arkansas, but at the NPL level, my team has had the opportunity to compete against ECRL-NL clubs in the region. I love competing at that higher level...and my team has done well. I am a midfielder, primarily attacking, but my versatility allows me to  also play forward for my club and high school teams.  
Although I am open to all recruiting, I do have a special interest in schools known for a high level of academic rigor. I currently have a 4.1 GPA while challenging myself with AP classes, and my most recent ACT score is a 33.  Thanks for taking the time to view my profile!