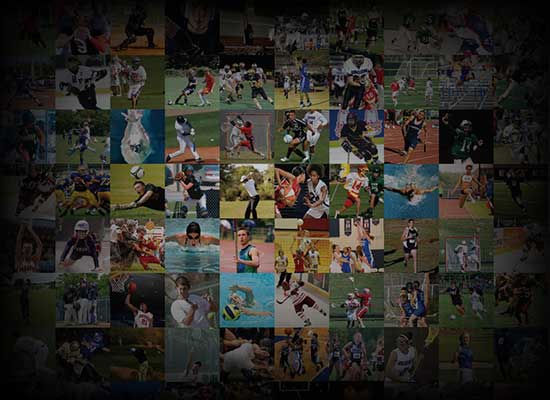 Personal Statement
The best part of setting is the strategy of running the offense and making quick decisions. Coaches have told me that I am a smart player, I see the court well, and I make good decisions. I play well under stress in big games and thrive under pressure. I am coachable and I like coaches who really push and challenge me. Getting a lot of feedback and instruction motivates me.
This year I was a returning starter on our varsity school team for the fourth year. I am also co-captain this year. I am a 2x 3a state champ and 4a state runner up.  
I've  made 1st team all conference the past 2 years. Our conference is made up state qualifying 3a-6a school. I am a 4.45 student, and I plan to work hard to maintain that GPA through the rest of high school. Right now my plan is to PA school or nursing school to become a nurse anesthetist.
My goal is to play college volleyball where I can contribute to the team and grow as a student athlete and as a person. I am the second oldest of five kids, so getting a scholarship is very important to me. My goal is to get both an academic and athletic scholarship.