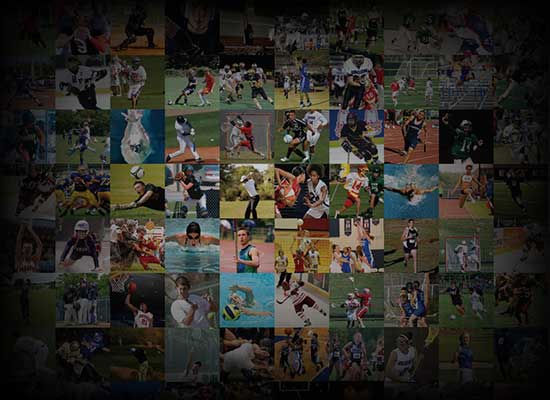 Personal Statement
I am looking for a collegiate volleyball program where I will be pushed and where I will play.
I know it takes hard work to achieve the goals I have set for myself.  I am not scared of hard work, I love it! I practiced martial arts for 8 years. My first school was in North Carolina where I practiced Tae Kwon Do. I reached the "recommended black" level (last belt before testing for by Black Belt) when my family relocated to Oregon.  I found a Karate school and had to start all over. I passed my 1st degree Black Belt test 2 days before the first COVID-19 lockdown. I know how to work hard for something, be patient, persistent, pay attention to detail and perform well under pressure. I was also selected to teach the youngest age group in the Karate school.
I have a 4.0 GPA. Maintaining my 4.0 is a priority for me.
Volleyball. I LOVE it. In socks and shoes fighting with 5 others on the hardwoods or with sand between my toes battling it out with my partner in the sand. I play Middle Blocker (I currently play all the way around) and I am a team captain for my club team right now. I am a freshman and was a varsity starter in my school season where I played Middle Blocker for the first time. I was selected All League Honorable Mention in my  freshman school season. Previous to this year, I have played OH, RS & Setter and I have always played all the way around. I have not specialized yet. I focus on the position I am playing at the time and while training to increase my speed, agility, strength and vertical. I want the right collegiate coach to be able to train me to play whatever position they feel will be the bring the greatest impact to the team.
Even though I am unsure of what I want to study, I am sure that I want a challenging academic environment and a challenging, supportive, engaging athletic environment. I am looking for a coach who values their players and pushes them at the same time, a coach who does not tolerate toxicity on the team, a coach who can laugh with their players and a team that feels like family, shows up for each other and knows how to fight together!