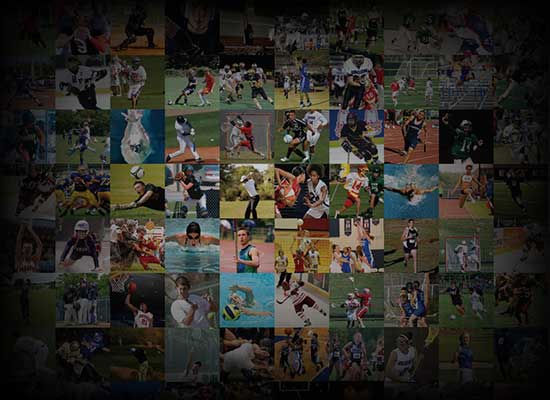 Personal Statement
My name is Tanner Eilts and I'm a 6'2", 215 pound senior from Hinton, IA. I have been raised by a sports-loving family with 5 brothers that all play or have played sports. I'm looking forward to college and am excited to start a new chapter in life. 
I would love to continue my football career at the college level and plan to pursue a degree in Sports Management and work for a university football team or the NFL after graduation. I'm a good student and take academics as seriously as I do football. 
I'm a laid back person, but that all changes on the football field.  I play smart, have good instincts, am coachable, work hard, am a leader and play aggressively.  My high school coaches say I have a 'natural ability to find the football' which really showed on the field. I finished my senior season with 61.5 tackles, led Class A with 14 solo sacks (tied for 2nd most in the state) and 17 tackles for a loss, earning Class A 1st Team All-State Defense, 1st Team All-District Defense, 1st Team All-Northwest Iowa Defense, as well as Academic All-District honors. I was also named 2019 Defensive MVP of our District.
I truly enjoy football and feel very comfortable on the field. I look forward to being able to continue my football career and hope to find a good fit at a school that is fulfilling for me on the field, in the classroom and socially. 
Thank you for your time. 
Sincerely, 
Tanner Eilts