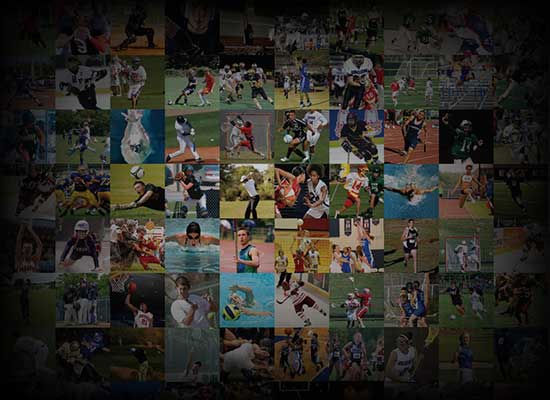 Personal Statement
Welcome to my profile.
My name is Gage Morgan and I live in Sioux City IA. I will be graduating from Hinton High School Class of 2024.
I want to compete at the next level while gaining a degree.
I am a very hard worker inside and outside of the wrestling room. 
I am dedicated and extremely coachable. I live and breathe this sport!!
Please reach out with any questions