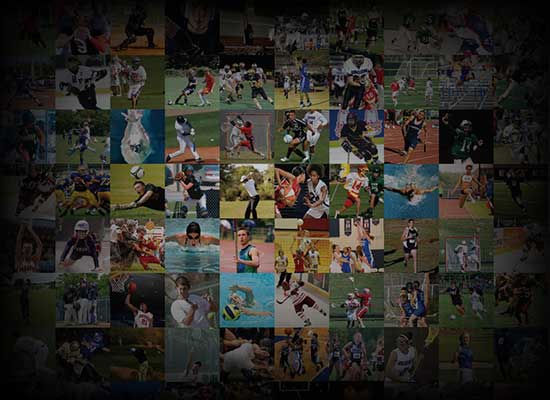 Personal Statement
TH1 - The best way to get a snapshot of what I am about requires me to explain TH1.  After starting all year at nose guard on the varsity team as the only sophomore I was very excited to have my buddies join me on varsity for our junior season.  That said I knew we all needed to get bigger and stronger to be ready to meet our team and personal goals.  I got together with my dad and a couple of my closest friends and came up with the plan... we would do everything the team did but also add a lifting and team bonding season 4 times a week.  Everyone on the team was invited but the focus was on 10th grade linemen that hoped to make a mark on the varsity team next year.  We averaged between 12-14 teammates per day.  The lifting part of the plan was straight forward.    Do lifts that compliment and build on the team strength coach's goals for that day.  The team building part is where it got fun.   
A 1993 Army H1 Hummer weighs 5700 pounds with tires designed for use off road and is NOT designed to be pushed up streets with a slight incline!  It is also very loud (due mostly to an exhaust leak), very noticeable and helped by the fact that this particular Hummer spent it early years as a troup carrier it could carry 12-14 lineman to and from our pushing location.  We would go in teams of 3 or 4 at a time and push for predetermined times or distance all the while cheering our teammates and doing all we could to keep that truck moving.  (getting it started was not fun!)  After work out we would jump into cold pools or challenge each other in how long we could stay in an ice bath.  Everything was built around working hard, having fun and getting better everyday.  We made shirts that proudly displayed TH1 and loved telling everyone what it meant when asked.   Team H1 Hummer.
I am passionate about sports and playing football but even more passionate about the team aspect of the game and the process of getting better every day.  Activities like TH1 have caused my coaches and teammates to see me as a leader and make me a captain.  I have since sold the Hummer (too hot in the summer in AZ) but am working on this off seasons plans to get both myself and my teammates as prepared as possible for the 2018 season.