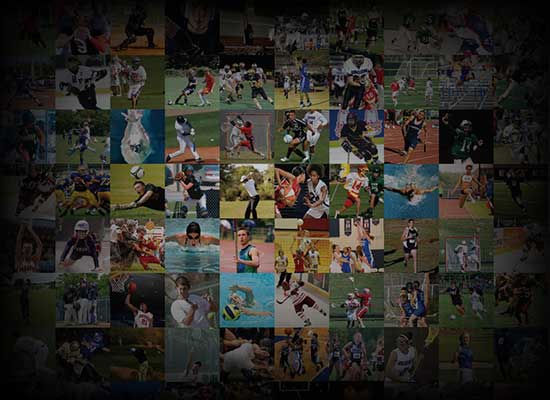 Personal Statement
Family values and being in a highly competitive high school football program have taught me respect, discipline, structure, and rigor to take me to the next level.  Our team won the 2019 and 2018 7A state championships through tons of hard work...early mornings, late evenings, and intense summer practices.  
My college plans are to study civil engineering or mathematics and play football!  I've been preparing by taking civil engineering prep courses. 
My size, natural athleticism, being able to read plays well, having good ball get off along with speed and an excellent pass rush make me a good candidate for a college team.  And I'm really passionate about the game of football!!
It's been a great senior season...13-0 Conference
Undefeated Season/2019 7A State Champions.