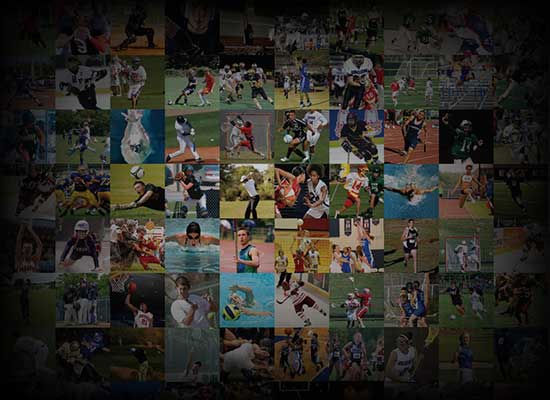 Personal Statement
Taking third place out of 50 (Quarterbacks) in the Cam Newton Quarterback Challenge was one of my most memorable moments as a Quarterback.  That experience has helped me grow as a person and lead me to re-focus my own efforts on becoming the best QB I can be, capable of playing at the college level.
I have learned the value of teamwork, faith, commitment, sacrifice, and leadership thru my Junior year as my Varsity team had a 0-10 season.  This has only made us stronger as a team and myself to work harder as a leader and QB to be a mentor to those who need to be lifted up and told "we can do this...we are not giving up"!
I'm looking for a program that will be a good fit for me athletically as well as academically.  I believe I not only have the talent to compete for a college team, but the character, work-ethic, and leadership skills to make an immediate impact on your program.
As a two-sport athlete and captain of my Varsity team, I know that I have what it takes to be a leader on  your team !