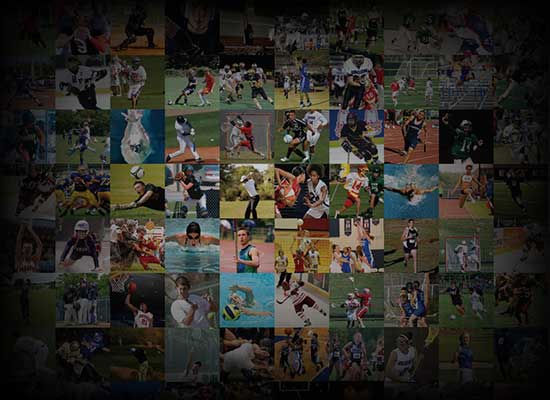 Personal Statement
Hello My Name is Josiah Jarrett. I am a 4 yr Varsity starter and I play Quarterback.  I am 6'2 215lbs with a 3.7 GPA. No discipline issues ever.
I fell in love with football at age 5 where I watched Tim Tebow make an amazing throw to win a game.  I love the offense side of the ball and playing quarterback in my opinion is the most challenging rewarding position on the field.  Every time I get in a game I am challenged and learn something new about myself or my teammates.  In my opinion football is addicting and the best sport ever created. I love the challenge of trying to master the game and will find a way to play no matter what.   I love film study and critique because I know not hearing the truth won't help me or my team get better. I intend to play as long as I can and I know I can play on the college level. I actually can't wait because I know its just going to make me better. 
 Coaches have shared with me that I have an exceptionally strong arm, great decision making , great pocket presence, calm  in the pocket as I am not scared or rattled by defensive pressure. I have a quick high release on my throws and excellent ball placement. I am difficult to take down on the run. I am a downhill runner that uses my strength and body to get the yards I need. I can also move in the pocket while I wait for the play to develop with ease to keep the play alive. Coaches share I am confident in my abilities and can easily take over a game. I pick up quick reads. I have  solid grasp in foundational footwork.  
My teammates report I am a quiet leader, humble and  always positive no matter what is going on. They say I am never really up or down but just steady.  They tell me they can count on me. I make it a point to know everyone on the team and have some type of relationship so most of my teammates really like me.
 My plans outside of football are to be a scholarly PhD level historian or do something around geriatric physical therapy.  I am very family oriented so my family is really important to me. My brother is my best friend. My hobbies are cooking, watching hockey, baseball and listening to music and I love the history channel. 
I live by faith- Jer 29:11.  This is how I have managed to meet the challenges in life. 
I hope you will consider me for your roster. I doubt you regret it and I look forward to showing you would have made the right choice.
Thanks
Jo