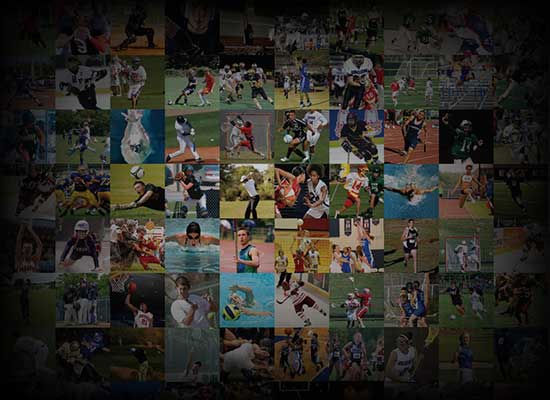 Personal Statement
    My sophomore year was the highlight and most influential year in my football career thus far.  It's the year I started to play varsity, but it's also the year we missed state by one spot.  That experience really made me look at and think about how next time I don't want to miss it by one spot. That moment kicked me into another gear I didn't even know I had.
    I am fortunate enough to be a part of an amazing team with knowledgeable mentors & coaches.   We work as a team very well,  we all have a huge level of commitment and have sacrificed a lot to play football.
    I feel that I have a quiet confidence and I lead by example.  I feel it's important to encourage my teammates and support them so that we can grow as a team.