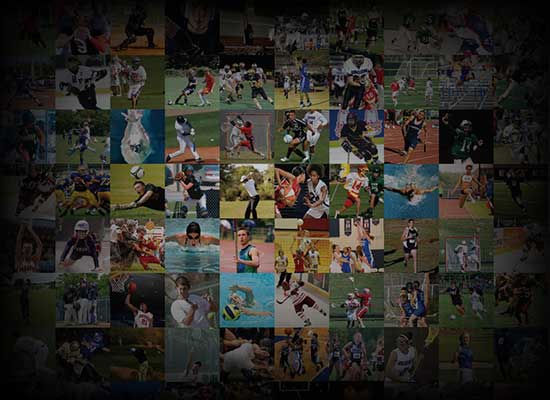 Personal Statement
My whole life I have always been a team player. When I first started playing football at the age of six I volunteered to play center because everyone on the team was scared to block our huge defensive tackle and I wasn't happy with the amount of minutes I was getting during the game. As the seasons passed I continued to move around the field. I then played d-line( I got my first interception playing defensive-end) , bounced around on the o-line. Then I played linebacker, and fullback, while still playing center because I somebody needed to do it. So then by the time seventh-eighth grade year, I slimed down and got faster and taller. So during that season I mostly played center because coaches didn't know where to put me on the field because of my body transformation yet. As the season went on, I then was moved to wide receiver and defensive-back but defensive-back I fell in love with that position. I forgot to mention that my youth football team went to championship every consecutive year I played, we just fell short a couple times. And each time my team lost the championship I was on mission to win the next season.
That short story was just a brief description of my youth and how it made the athlete I am today. I also forgot to mention that I wrestled and one state. But anyways, why I am a good candidate for your team. I am self-driven, a team-player, very competitive (hate the feeling of a lose) , I get very good grades when I apply myself ( which I will because I figured out I am a "Student-Athlete", student first then athlete), good patience, and also I live for big moments. The bigger the situation the more I want it more. I am a workaholic when it comes to my craft. I dedicate myself to the weight room, taking care of my body, and trying to do something productive to put myself in the best possible position.
Now about me outside of sports, I am a real genuine person. I see good in everyone until they show me otherwise. I am a real family person. I read books during my free time, play the video game , hang out with friends and family. Love to play all sports even if I lose ( but if I lose I practice because I HATE LOSING). I have a great relationship with my younger siblings. When I tend to go out in public I try to meet new people. Most people who know me could tell you how I'm a loving person but when its time for business I could change to a completely different person. 
MY NAME IS Tyler Matthews AND THIS  IS WHAT MAKES ME DIFFERENT FROM OTHER RECRUITS!