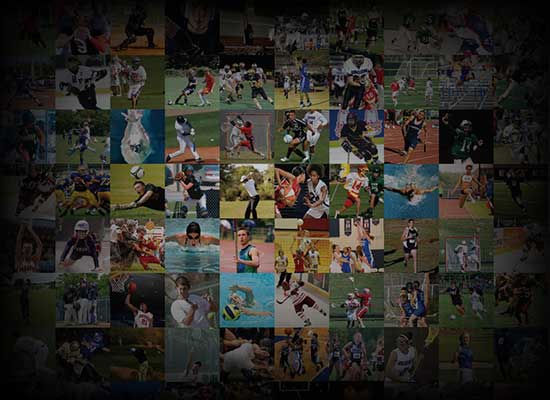 Personal Statement
I am a motivated and trustworthy student.  I have intention of gaining admission to a university that will provide me with a good education.  I am hardworking and very driven with goals and a good foundation to succeed in life. I bring forth a committed academic background with a steady GPA. I have dedicated my sports career in soccer for ten years and football throughout high school.  I am very committed, and I work hard to be a team player, serve my community, and support my school and family.  
When I won player of the game and interviewed on TV, I dedicated it to my team because I did not see myself as the sole person of the game.  My coaches, friend and other adults consider me the humblest student/athlete they know.  My athletic abilities were outstanding my senior year and the local newspaper did a special article on me as the kicker, who does not always get the attention.  My head coach thinks that I may be the best kicker that has ever played at the school, which was a great compliment to me.  I am well behaved, and I am genuinely a person who cares about others and who will do the right things in life. 
I enjoy going to the gym, working out and playing basketball.  I am adventurous and prefer being outdoors hiking, ziplining, and bike riding.  I like to read books and talk about current politics.  I enjoy watching sports, video games and watching different types of movies.  I attend church regularly and practice my Christian values.  I like to be around other people to get to know them.  I build Lego sets to relax.  I keep my room clean and organized.  
Member of the SHG Football Team; Weekly attendance at Character Development Class; Member of the SHG Fitness Team