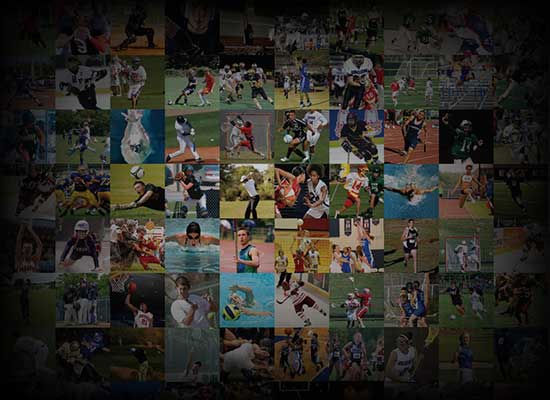 Personal Statement
 I've always believed that things would be a little different for me.  I would not be that guy who did not get an offer.  Looking back on history, you know when an 18 on your ACT would get you the offer of your dreams.  Boy are those days gone.  The offers never came.
I was a non qualifier for D1 consideration out of high school.  I was an emotional wreck.  I was embarrassed because I could have applied myself more, but didn't.  This was very humbling for me.  By the time I realized my errors, my junior year in high school, the damage had been done.  Not only did I need a high ACT score, but my GPA was not where it needed to be for NCAA eligibility for D1 consideration.  I had division II, III, and NAIA qualification.  Out of all of this, going through this made me stronger; it made me a better person. 
I am currently enrolled at Coffeyville Community College (Class of 2015).  I am undecided on my major, so I am focusing on my core and required classes for a degree in general studies, currently with a 3.5 GPA.  My short term goal is to receive an associate's degree from Coffeyville.  After graduation from Coffeyville, my long term goal is for acceptance into a college that would help in my growth. One that would give me the tools I need for success.  
I am an impact player who believes in team.  I am a guy who is very humble, and who has not forgotten his foundation.  Because of my mistakes, and the things I have learned about NCAA eligibility rules, whenever I can, I talk with anyone that would listen, about their grades, GPA, and how important those early years of high school can be towards their athletic future.
I will be a true asset to any team, on and off the field.  I have aspiration of playing on Sundays.