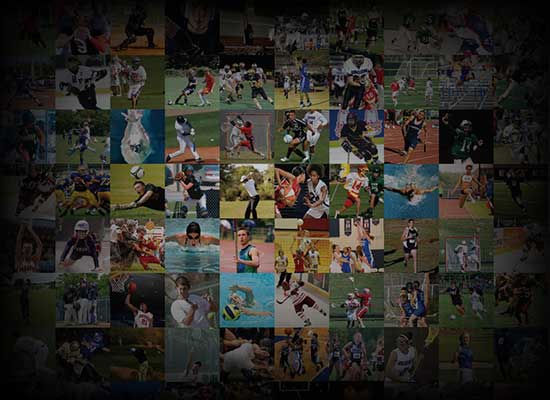 Personal Statement
My whole life I've wanted to be THAT GUY.  THAT GUY that my coach turns to when he needs someone to step up.  THAT GUY who my teammates look to when they need to believe.  Being THAT GUY is what football - what life - is all about.  THAT GUY doesn't have to be the fastest, doesn't have to be the biggest, and in fact, he doesn't necessarily even have to be a starter.  What THAT GUY has to have is focus.  Focus when the team is losing, and needs something to happen.  Focus when everything is going so well, but the team needs to stay smart and lock in the win.  THAT GUY has focus in the weight room.  He has focus on the practice field. He knows that maintaining that focus in every aspect of his life leads him to be the person who is always dependable and ready to shoulder the expectation.  No situation is ever too big.  
Since before I even began playing THAT GUY is player I strove to be.  I had that ideal etched into my brain. To this day, I approach every film session, every weight session, every team meeting, every training session, and even social settings with my team with the same importance placed on maintaining my focus, and ensuring that I am someone everyone can look to when the time dictates.  As a quarterback, I reach for that focus in each pre-snap, inside each play, as well as on the sideline.  It is the one constant that every single situation demands.  
I love playing football.  I love preparing for football.  More than anything I probably love studying offenses, and I take pride in each facet of my game, each and every nuance.  I want to play at the next level, and I want to do it at a university that can challenge my athletically AND academically.  No matter where I play college football that focus will serve me, and it will serve any team I am on as well.  I will never stop striving to be THAT GUY. In fact, I really think when i become a graduate assistant I'll even want to be THAT GUY on the coaching staff.