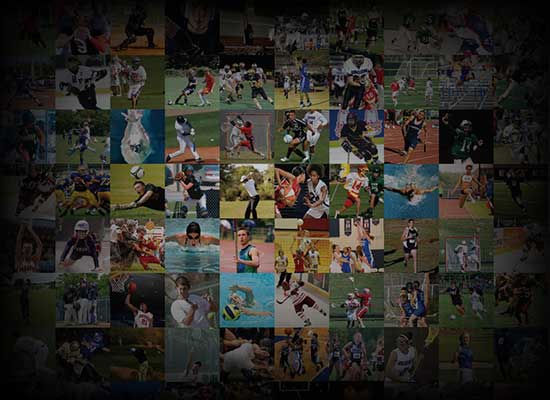 Personal Statement
My name  Jaden Gonzalez I am a Junior at Melbourne Central Catholic in Brevard, County Florida.  I have played Football since 3rd Grade. Football is my favorite Sport and it is what I have centered my athletic career around. My goals are pretty simple,  I strive to excel  both academically &athletically in high school to be able to  attend  and excel in college , which can help to build great career and legacy  that I will  take pride in. I truly love competing  and regardless of the outcome I always make sure I learn from it, I work hard everyday  at trying to improve  myself,  whether it by sacrificing my free time to study ,workout or by challenging my self by going out of my comfort zone, I believe that everyday is a day to improve and get better at something. My family has been a huge  part of  my development thru this process, they have always supported me , inspired me , encouraged me  and helped me to set my goals high, . Their  faith and trust in God and his plan  encourages me into knowing  my best days are ahead of me.
I am very proud to have  have been a three year starter (Soph, Junior  and Senior Year) and Co-Captain  with over 293 Tackles , 25 TFL , 8 Sacks ,10 Hurries 2 INT, 6 FR , 5 FF and 3 TDs. I was also a key player in helping my team capture our first in school History FHSAA Class 3A Regional Championship in 2016 and again to we made it the Regional Finals in 2017.
For the 2017 season I was  selected to the FloridaHSFootball.com Class 3A All -State  2nd Team as a Middle Linebacker and the  Florida Today 2017 All County Team (HM)  hope to greatly improve next year and I want to  finish the season on top with a championship. 
I will continue to improve and work hard as I know my best is still ahead of me . For any schools that are interested in me please know that I do not define myself by my  measurable or stats but by my HEART, my ability to PERSEVERE , my DEDICATION, WORK ETHIC and my CHARACTER. If I am blessed enough to go on to become a student athlete at your school, you will not regret it.