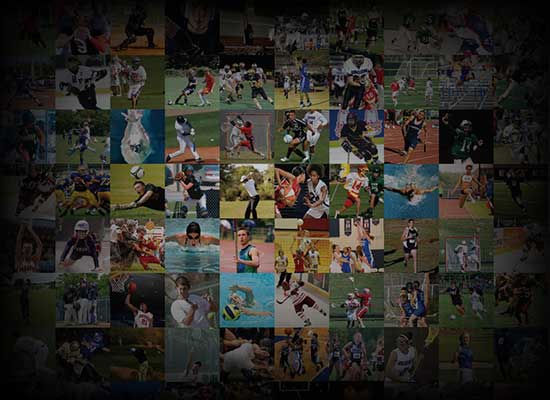 Personal Statement
I am  a natural athlete and in my first year of high school I competed in hockey, basketball, baseball and football. My size and quickness allowed me to excel right away in football and I received the "Coaches Award" given to the player with the best character, coachability, dedication and leadership. In January 2020 I made the decision to move away from home to attend Clarkson - Football North in Mississauga Ontario.  Football North recruits players from across Canada and play all their games in the USA. Unfortunately Covid-19 kept us from crossing the border and competing in 2020. I have been accepted to the Brooks School in North Andover Massachusetts and am excited I will be attending in September 2021 where I will be playing for Coach Pat  and Mike Foley. 
My goal is to focus on school and football so I can compete at the highest level in university.  Both of my parents competed in university sports and I want to do the same playing football. My best characteristic is I am a team player and my teammates work harder when they see how hard I work in games and practices. 
In March 2020 I was ranked as the 3rd best prospect in Canada and the  #1 OL prospect in Canada for the class of 2022 by Canada Football Chat. I reclassified to the class of 2023 which will give me two full years at Brooks School to become the best student, athlete and person I can be.