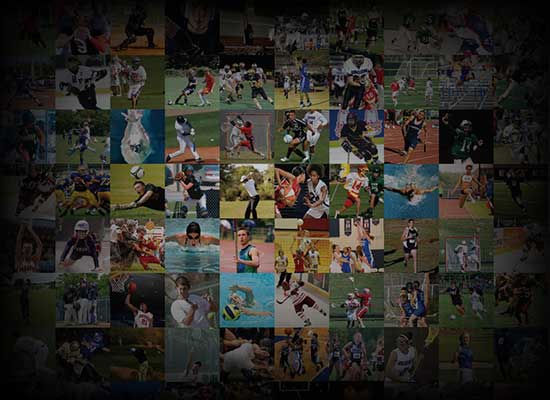 Personal Statement
Introducing Matthew Smith Jr, a dynamic football player with an impressive record of success on and off the field. I am a unique combination of physical attributes, including incredible speed, strength, and athleticism, which have helped me become one of the most versatile players in the game today.
Standing at 6 feet, 2 inches and weighing in at 200 pounds, I have the size and speed to play every position on the field. My blazing-fast 40-yard dash time of 4.47 seconds makes me a formidable opponent for any defense, and my ability to quickly change direction and accelerate past defenders has helped me rack up all-conference honors.
Despite my impressive speed, I am a force to be reckoned with in terms of strength. My dedication to weight training and conditioning has helped me to build the kind of muscle mass and endurance needed to succeed at the highest levels of competition.
Off the field, I am known for my leadership skills, teamwork, and dedication to my community. I have been a role model and mentor to young athletes, and have worked tirelessly to give back to those in need. Currently I am the captain of my high school football team.  
Whether I am on the field or off, I put my best efforts into everything I do, and my commitment to excellence and passion for the game have helped me become one of the most exciting and versatile players in football today.