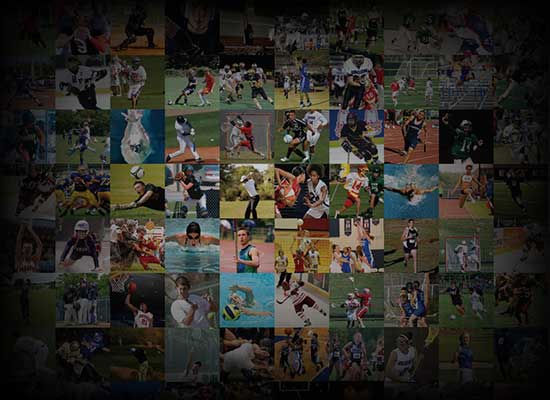 Personal Statement
i began playing football in the piwi league at mount gilead elementary school. Ever sence i started playing football i fell in love and havnt stopped scince. I have always been inspired to become a colegiate athlete and better myself for my and my families future. My dream to play in the collage level of football has been my main priority in my life ever scince i have been in high school.
What makes me a good candidate for a collage team will be the fact that i am willing to do whatever it takes, no matter what to be the best that i can be and try to bring my teamates along with me as i have done in high school.
what makes me differant from other recruits is my positive mindset through diversity and hardships. i have learned in football that one of the most importitant things in being a successful player is your drive and dedication.
i take my acedimics seriously, although they may not be the best i always strive to do the best i can and be a leader to the underclassmen on the field and in the classroom.
I have alot of experience in wrestling which helps me stay in shape in the off season, i also spend most of my spair time in the wieght room getting ready for football season.