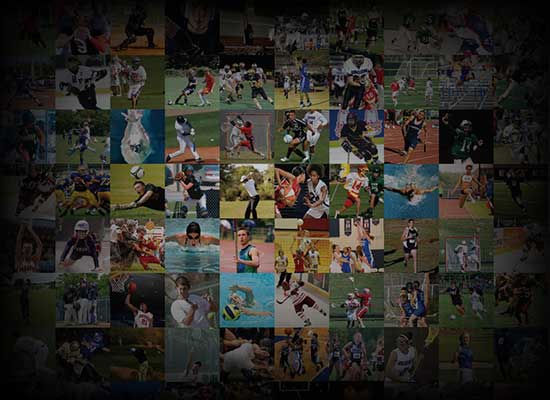 Personal Statement
Since the young age of four athletics have been a very large part of my life. With any sport I played there was always a consistent, internal drive to work hard and excel at whatever was in front of me. The desire to work harder, get better, and keep moving up was always present. 
Football not only became my main love, but it became my focus and determination to continue playing at a college level. My freshman year I was given the opportunity to start on varsity and earn my place as a valuable player on both offense and defense. I have made it my driving force to hone my skills, sharpen my speed and agility, and constantly strive for the next level. 
Throughout my high school career I have currently received 3 varsity letters for football, 2 varsity letters for track, and played 1 year of basketball. As a multi-sport athlete I have also maintained honor roll achievements and secured a spot in a highly sought after honors financial management program for my junior and senior year. When not on the field I stay involved in my community and enjoying time with my family and friends. 
With every sport I've played and every team I've been apart of, the lessons I've learned as a teammate, from my coaches, and from the support of my family and community go far beyond touchdowns and interceptions. My goals to play football at the next level would not be attainable without the foundation that has been built or without my true love of this great sport. 
Given the opportunity, I will continue to strive every day to make my coaches, teammates, and school proud.