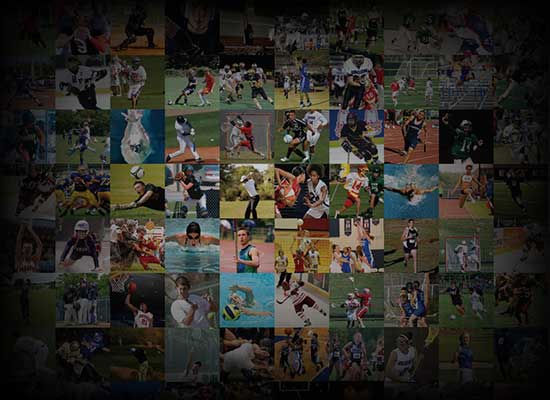 Personal Statement


Collegiate goals: Get an Education, play football and become a player that will be remembered for his Hardwork and Dedication.


Good Candidate: I am a Disciplined, Hardworking athlete that strives for nothing but the best and will work Day and Night to achieve whats ahead of me. I'm also all about the team so I'll do what ever I can to help the team!


Difference From Other Recruits: I Work so hard Everyday. No Days Off! When the season is over off season starts the next day. When is a holiday break, I'm doing what ever I can to get better and get ahead. I take care of my business on and off the field. School is the number priority and then there's football. I was taught to always out work the person in the mirror because he's the only one that can beat you.