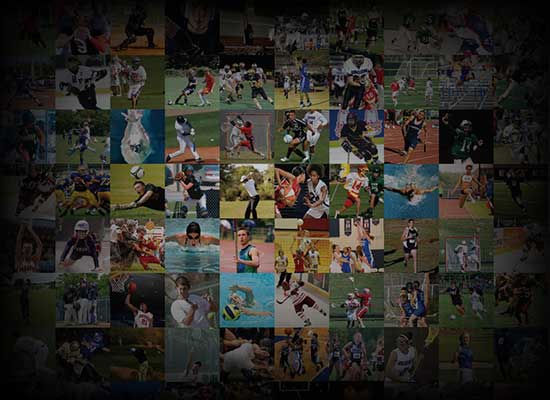 Personal Statement
My long term goal is to use my athletic talents and abilities playing football on the collegiate level in a competitive environment. I am currently competing at a highly competitive and successful high school in Lexington, Texas.  I want to use football as an avenue to obtain my college education.
What makes you a good candidate for their team?
I am a leader among my peers.  I am quick and versatile for my size.  I have the ability to play multiple positions very well.  I am football smart and always anticipate the next play or move – and adapt well.  I have a strong work ethic, and character.  I am a quick learner and bring unity  to the team.  I currently play both sides of the ball at WR, TE, FB, DE, LB and LS on special teams.
What makes you different from other recruits in character, athletics and academics?
I am a Christian young man that was brought up to respect and to love one another.  I want to be successful in every play. I put my team first before myself.  My leadership, work ethic, energy, ability to communicate, ability to make decisions and critical thinking sets me apart from my teammates.  I am always anticipating the next move.  I serve as a role model for others and strive to be a respected and valued young man on and off the field.