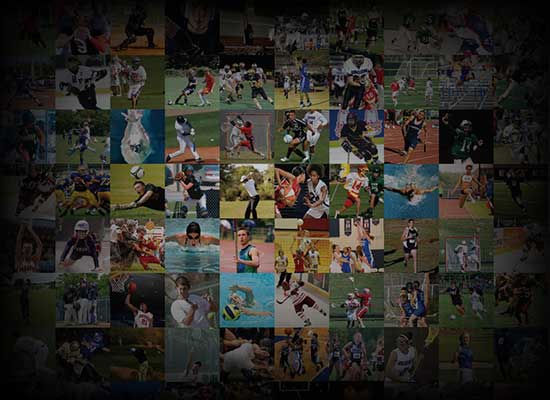 Personal Statement
I have been in love with the game of football since I stepped on the field for the first time in the 3rd grade, but my desire to play at the college level did not become a true fire in me until between my freshman and sophomore years. As a freshman I was called upon to start as a lineman on both sides of the line. I had always played on the O-line, but had been a defensive middle linebacker. This was the first time stepping on the field that I was not one of the biggest players. To say that my confidence was shaken was an understatement. As a barely 14-year-old playing against juniors and seniors, it took about 3 games before I started to believe my coach that I truly could play both sides of the line.
Between my freshman and sophomore years COVID-19 happened. What this gave me was time to hit the weights and put in time for cardio. During my freshmen year I had also found powerlifting and wanted to improve in this area, as I knew it would help me improve on the football field as well. During time at home during the shutdown I put in the time in our garage, lifting weights and running down country roads. When school started again for my sophomore year I felt more self-assured in my abilities, which showed on and off the field. I have continued to start both on the O-Line and D-Line for three years now and last year during my sophomore year I made it to the regional qualifiers for powerlifting and finished in 5th place. I have goals for myself to make it to state this year. I compete against myself daily. I want to be better in everything I do on a daily basis. This isn't only in sports, but in my academics and personal relationships. 
I believe that I can be asset to any team, not only in my abilities but in my work ethic. I not only hold myself to be better daily, but encourage others to do so as well. I love to encourage my teammates and truly believe that it takes all of us to succeed. I also try to instill these principles in the children that I work with at my church and also as a camp counselor for the past four years. I love to have fun, but understand that work comes first.