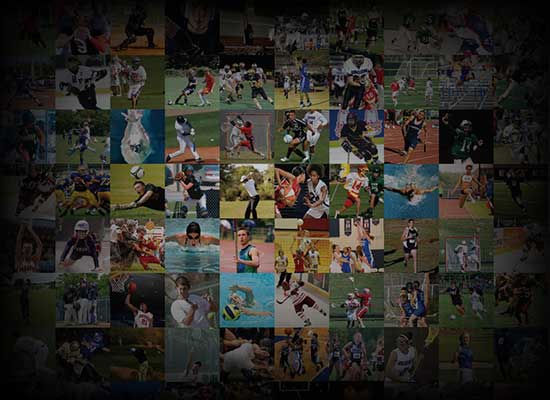 Personal Statement
My goal is to attend a college/university that piques my competitiveness and passion for football, and at the same time allows me the opportunity to achieve my immediate academic goal in attaining a Sports Management degree and my long term aspirations of becoming a NFL player.  
What makes me a good candidate for any team is my speed and versatility to play several positions on the field; my willingness to work cohesively as a team; my integrity to know right from wrong and the honesty to encourage others around me to achieve their best; and my coachable attitude to strive and learn and not dwell on my errors, but to improve on them, and encourage others to do so as well. 
What makes me different from others is my passion, sportsmanship, demeanor, and my mannerisms; how I interact with my friends, teachers/coaches, and my fellow teammates on/off the field.  I aim to be the leader for others to emulate, by practicing what I preach whether it's academically or just handling everyday challenges.  My selflessness and willingness to help others without the expectation of getting something in return because it genuinely comes from the heart. Finally, with an active sports schedule, it's very important to set aside the time to study and review my school work.  I feel through playing sports has given me the tools that are needed not just on the field or in the classroom, but in preparation for my future; such as punctuality, positiveness and outlook on life, team-building and the willingness to volunteer and help others, and most importantly the desire to set attainable goals not just to achieve but exceed them.  I feel that through all my attributes and what I have to offer as an individual and as an athlete makes me coachable and able to play for and represent any college/university willing to utilize my skills.